Drone Services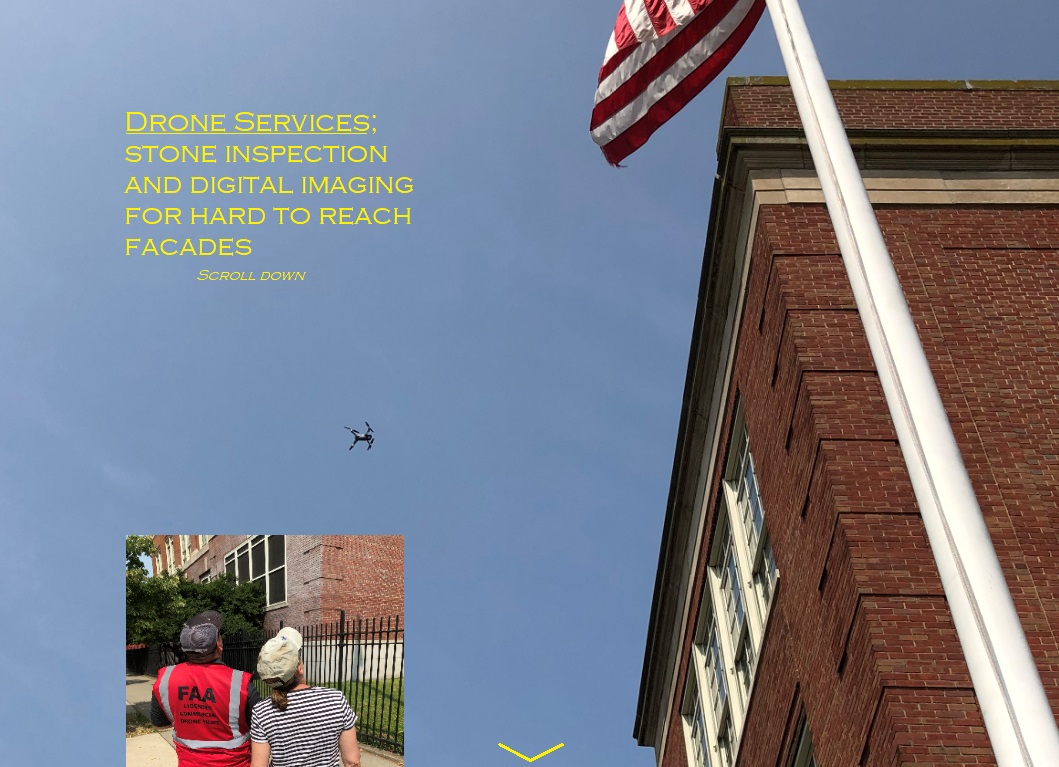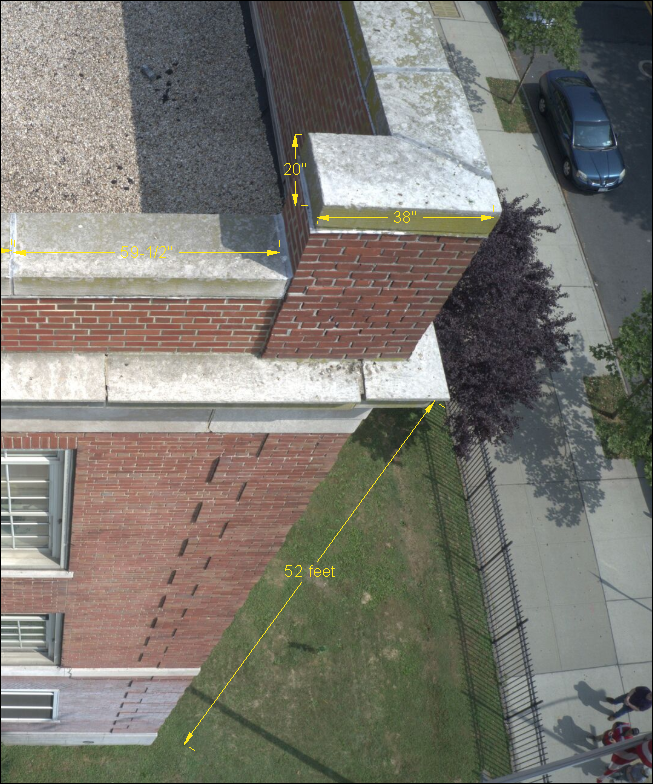 Recently, we were asked to supply 38 replacement pieces of limestone for a 1930s school in the Bronx; frieze panels and cornice, plus wall cap and wash rail, for a parapet that's been damaged by time and water.
The challenge is the location - 52 feet in the air, with no scaffold in place yet. Some of the damage was not evident from previous inspections, and more stone might have to be replaced. This is a perfect job for drones.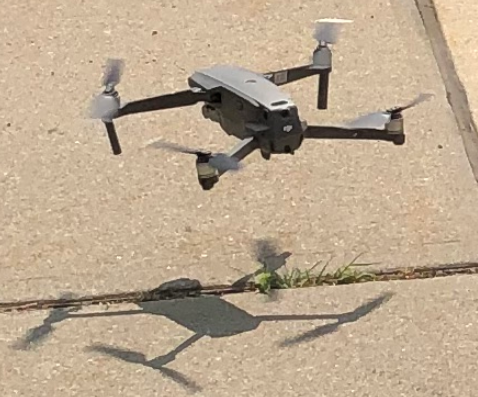 Using our FAA licensed operators, we can take hi-res photos showing the facade's condition, and even scale dimensions. Either through photos or laser scans, we can get information often not possible in the early stages of a project.
Ask us if this service can help you!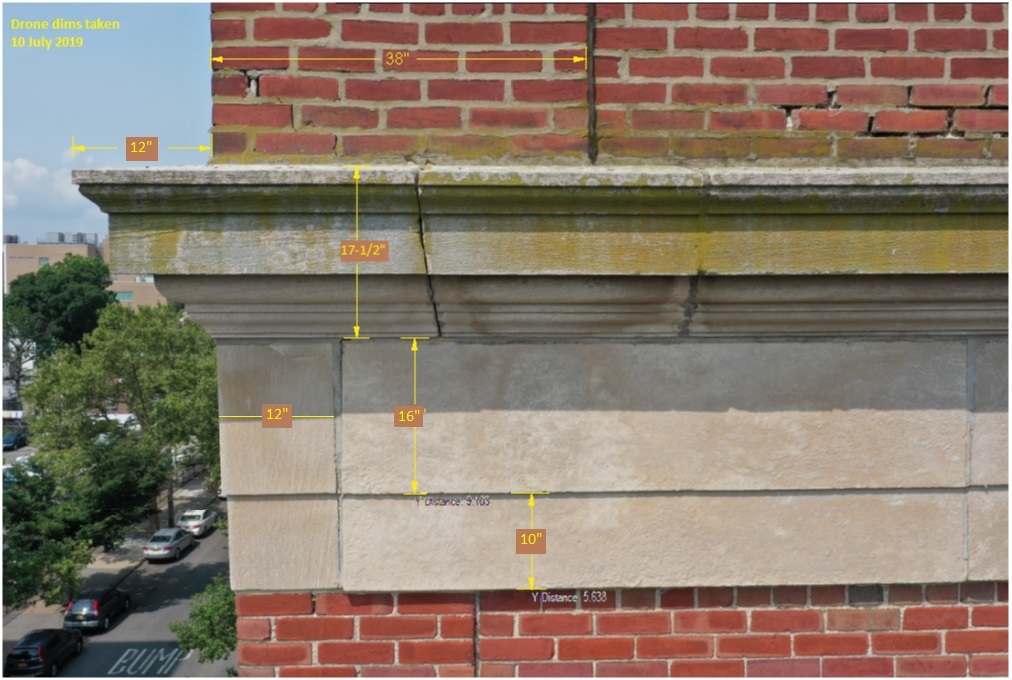 Contact us with any inquiry or request for quotation by either;
- e-mail at cjohnson@fabricatorssecret.com
- or by fax at 917-591-6159
- or by clicking on our Quote Request Form.