.

About Us . . .
Our principals have been suppying natural stone for nearly 30 years. We work with factories throughout the world, all to meet the needs of any project.
Fabricator's Secret specializes in North American production for LEED points and to support the home team. Chris Johnson, our President, runs our Manhattan sales office.
We maintain a full time presence in China too, maintaining factory relations, quality inspections and a Chinese registered trading company to handle all export documentation.
To contact us,
Click Here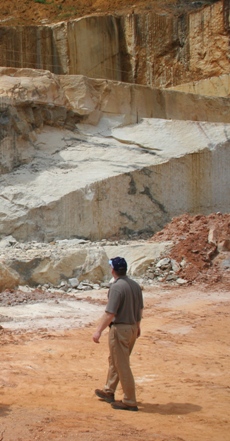 DEER ISLE GRANITE
This has to be our number one stone. And don't let people tell you granite from Deer Isle is extinct! It is still available as dimensional pieces, pavers or slabs.
So, yes, we can supply the real thing! Just send us your drawings or dimensional requirements and let us quote!
It is the classic New York look;
limestone facade with a course of granite
from Deer Isle as a water table/base.
This timeless material has graced the most famous building facades in our city, from Rockefeller Center to the new Yankee Stadium.
To see more photos and info about the job shown on the right, click here.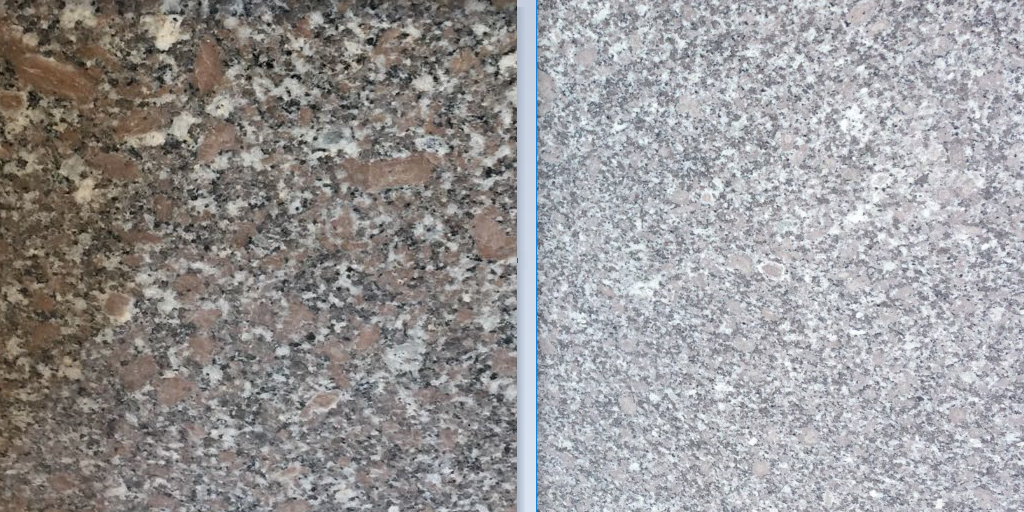 There are two quarries of
Deer Isle;
~ the newer, shallower quarry produces the darker color on the left
~ and the older, deeper quarry supplies the lighter version on the right.
We can supply both.

Some examples of Deer Isle in New York

Pavers & Garden Curbing on an Upper East Side Terrace

---
From classic apartment buildings on the Upper West Side and next generation neoclassical apartments on the Upper East Side, to bespoke commercial buildings and historic restorations downtown, Deer Isle granite upgrades any building.
---
---
---
Chelsea Market
As part of an ongoing industrial conversion of the 1890's Nabisco factory complex (where the Oreo cookie was invented and produced), the Chelsea Market continues to develop and open new areas for retail and commerical use throughout the massive space. Recently, some ancient and sealed up loading bays along 15th Street were opened so that the developer could convert them to retail.
Fabricator's Secret was asked to supply all the new base pieces, returns and window sills in flamed Deer Isle Granite.
Before (left); example of old facade and former loading bays at Chelsea Market along W. 15th Street

After (right); one of the many new store fronts along W. 15th Street, with new Deer Isle Granite bases and window sills, at Chelsea Market




---

More than enough blocks in the quarry . . . . . here we are picking up another block
Can we cut one for you?
...