Project quote requests.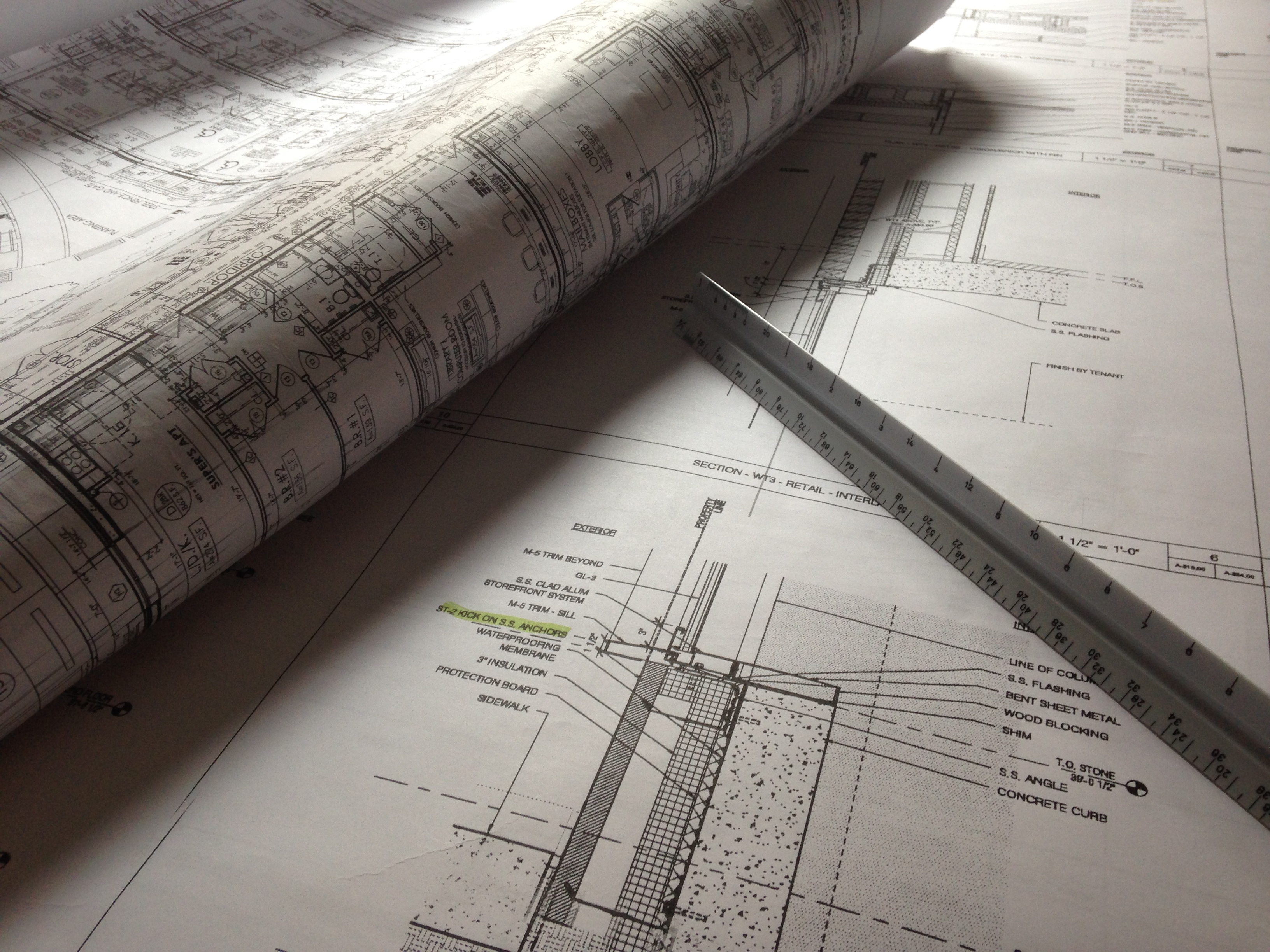 Thank you for the opportunity to quote you.

The majority of our business is cut to size commercial projects. We review drawings, prepare detailed takeoffs and prepare quotes, submit samples, then prepare shop drawings & fabrication stone tickets, cut the stone and deliver the job to the job site or yard. It is a careful and detailed process, so we are meticulous in every step of the way.

We hope you will contact us with any inquiry or request for quotation by either of the three methods;

~ By phone - 917-679-0073
~ by e-mail at cjohnson@fabricatorssecret.com
~ or by fax at 917-591-6159.

Please be as comprehensive in scope and detail as possible, to help us better serve your stone needs. Drawings or a takeoff always help.

Again, thanks for the opportunity to quote your work. We look forward to working with you soon!
An example of our quality work.